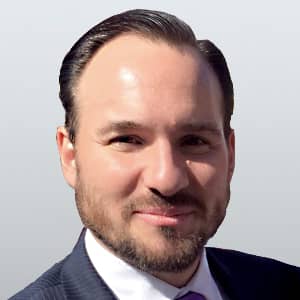 A dentist writes: Dear Allan,  We are dropping our mask mandate 6/1/21. Can you provide a script we can post letting our patients know we are dropping the mask mandate?
Can't wait to be mask-free.
Of course our clinical staff have always worn level 3 surgical masks and will continue to do so during procedures rendered in operatories.
Fingers crossed you can help.
-Doctor Logical
—
In spring 2020, I understood face masks to be a danger to me. That was based on personal experience.
Based on extrapolation, I knew masks were a danger to millions of others.
Based on … Continue reading →
Source: This Dentist Is Stopping Mandatory Masking, Is This The Right Notice To Post? – LewRockwell