After the Frontline Doctors website was removed, someone bought the domain name with a .org ending and redirected it to the CDC website on COVID-19. This screenshot shows what appears when you type americasfrontlinedoctors.org into your browser.
by Brian Shilhavy
Editor, Health Impact News
As we have been reporting this week, a group of doctors who have been on the front lines treating COVID patients, successfully, descended upon Washington D.C. this week to conduct press conferences and a 2-day "White Coat Summit" to share their experiences in treating, and curing, their COVID patients.
They claim that they represent "thousands" of doctors who have been censored.
Their first press conference was sparsely attended by the Washington D.C. media, and the only media company that filmed it and shared it online, Breitbart News, was immediately censored, and the video was quickly deleted from Facebook, YouTube, and Twitter.
But the video of that press conference has been preserved, and has now been viewed by over 20 million people, and our own copy that we have published on our Bitchute Channel has been viewed over 125,000 times so far.
The next day, the Frontline Doctors' website, which used to be at https://www.americasfrontlinedoctors.com, was removed by the company that was hosting it.
WOW: Our website host @Squarespace has just completely and arbitrarily shut down our website, claiming a violation of their terms of service.

We are a group of physicians advocating for a better understanding of COVID-19 and its available treatment options.

This is outrageous. pic.twitter.com/TNwvpbsBGC

— Dr. Simone Gold (@drsimonegold) July 28, 2020
Two days ago, the same day as the first press conference, someone bought the domain americasfrontlinedoctors.org, which now displays the CDC's official website about COVID-19. (See image at the top of this article.)
Why is this Life-Saving Information being Censored?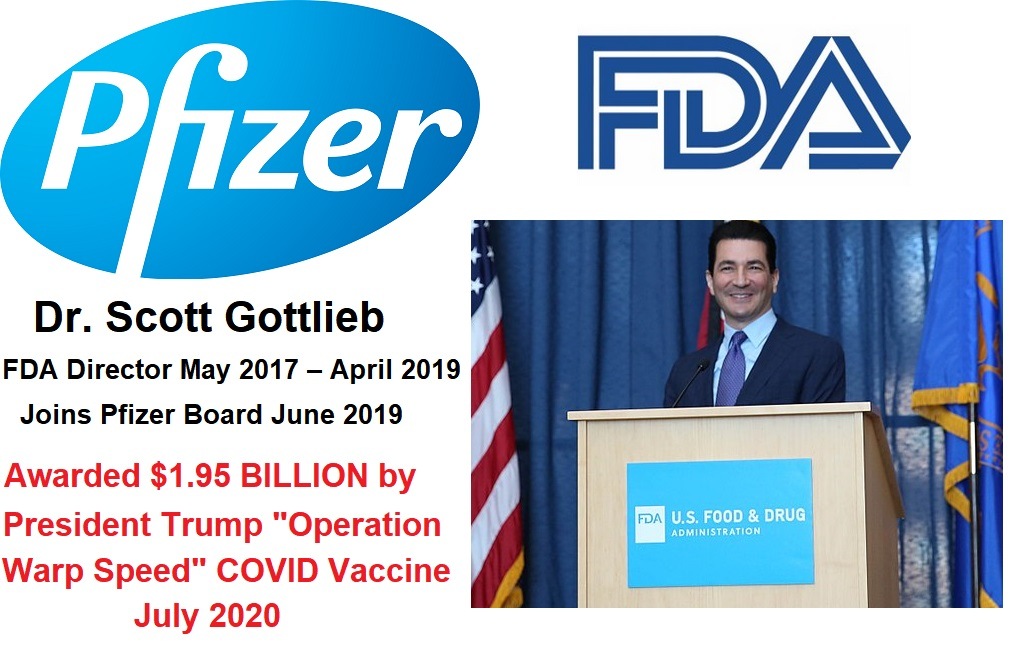 The reason why the U.S. Government and their "health" agencies, as well as Big Tech, are censoring this information is very simple: cures to diseases are not profitable.
Millions of Americans are out of work, tens of thousands of small businesses have closed, and the largest transfer of wealth in the history of the United States has occurred during the past few months, allocating close to 2 TRILLION dollars to Big Pharma, most of it for COVID vaccines.
And all of this is a CRIMINAL ACT against the American people, if what these Frontline Doctors say is true, which is that there is a simple cure for COVID, and that "nobody has to die" from it.
When you understand what is truly happening in America and around the world today, then it is very easy to understand why Big Pharma, Big Tech, and the U.S. Government, all of whom will profit from COVID vaccines and interventions, while at the same time putting into place massive surveillance systems to take away our freedoms, would want to silence this group of doctors who simply want to stop their patients from dying due to the COVID fear.
Here is the full Summit from Day 1 which is also hard to find.