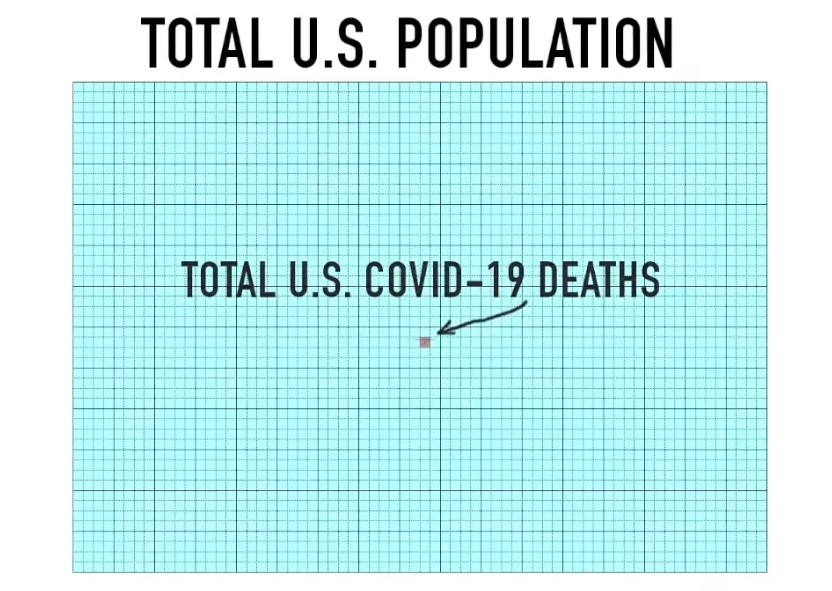 Commentary by Brian Shilhavy
Editor, Health Impact News
The one thing I love about math are its absolute values to show truth, as opposed to science which really cannot prove anything. See:
This is one of the best commentaries and analysis on the current Plandemic I have heard so far. This is my first exposure to Larken Rose, but he has a great way of communicating logic and good sense into the phony response by the media and their fear mongering that is over COVID-19 that is very refreshing!
FOCUS and FEAR (Covid-19)
If others can control your FOCUS and AWARENESS, then they can control your perceptions, fears and behaviors.
Larken Rose. June 5, 2020 broadcast.
Source: https://healthimpactnews.com/2020/the-statistical-insanity-over-the-media-and-governments-response-to-coronavirus/