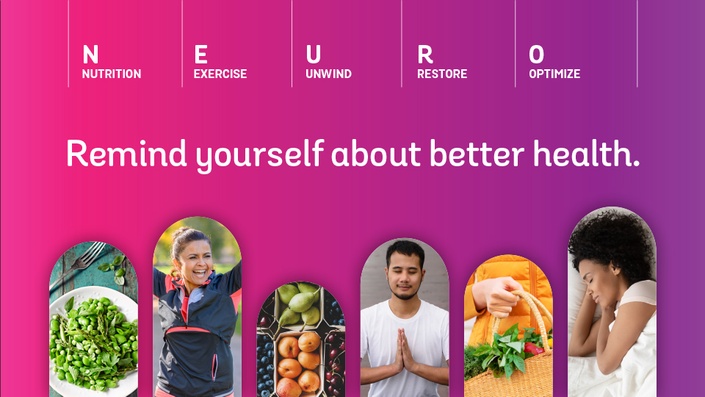 Empower yourself to take charge and boost your brain health!
FREE 14-Day COURSE:
In just 5 minutes a day, for 2 weeks, users will focus on changing basic habits dealing with nutrition, exercise, stress management, sleep restoration and cognitive capacity. During the course, participants are motivated to keep these positive lifestyle changes.
Your Instructors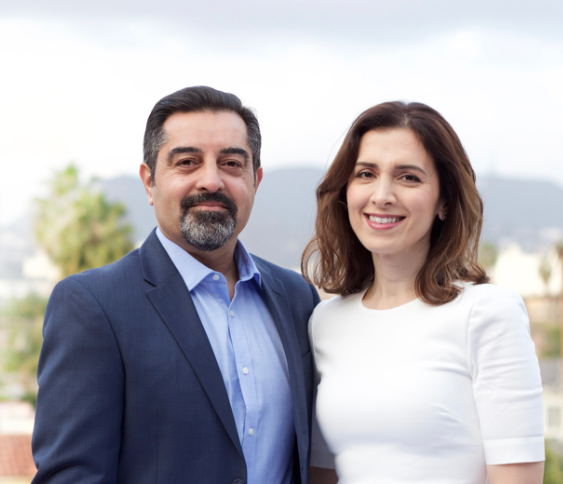 A unique husband and wife team on the cutting edge of brain science, Dr. Dean and Dr. Ayesha Sherzai are dedicated to educating people on the simple steps to long-term health and wellness through their work as Directors of the Alzheimer's Prevention Program at Loma Linda University Medical Center, with patients, as well as through online writing, videos, and books.
NEURO PLAN Academy's brain health program teaches you the best whole food recipes, exercises, and mindfulness techniques to improve your overall wellness
Go here to see FAQ and to enroll: 14-Day NEURO PLAN Jump Start