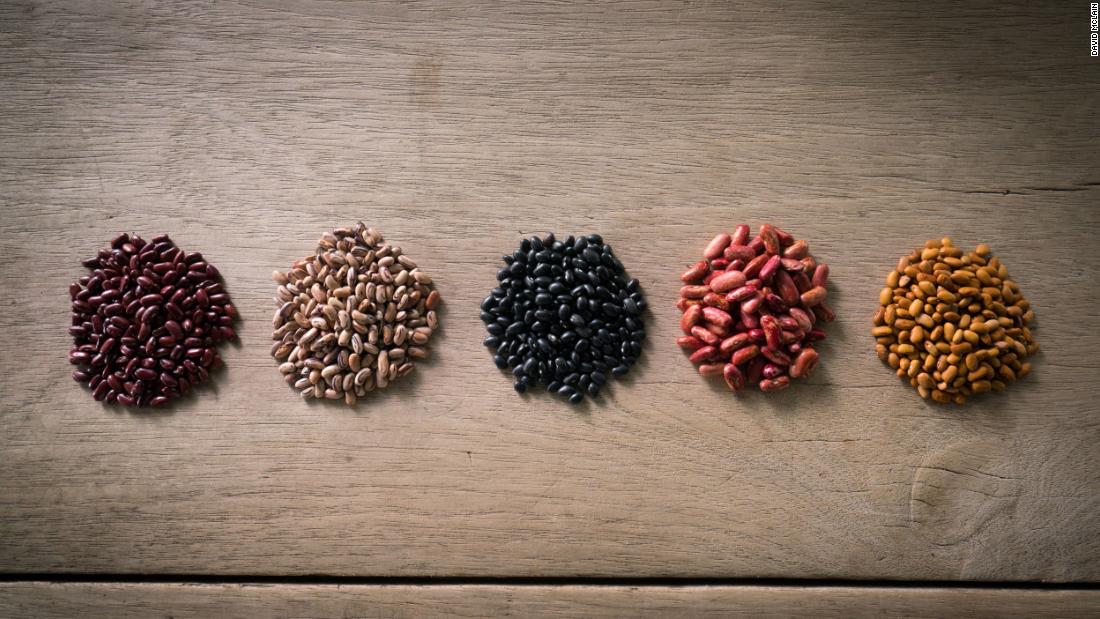 (CNN)Who won the 2020 battle of the diets?
"The hallmarks of a 'best' diet include balance, maintainability, palatability, family-friendliness, sustainability, along with healthfulness. The Mediterranean diet gets check marks in all of those boxes," said Yale University Prevention Research Center founding director Dr. David Katz, who was
one of 25 judges
 on the U.S. News and World Report panel.
"It's no surprise that the Mediterranean diet remains the No. 1 best diet overall," said nutritionist Lisa Drayer, a CNN contributor. "It's easy to follow and offers a healthy eating lifestyle. "
The diet focuses on eating less red meat, sugar and saturated fat and more Omega-3-rich fish and olive oil. Red wine can be enjoyed in moderation and socializing with friends and family during meals is part of the prescription.